Michelle's Part Time Rainbow Garden.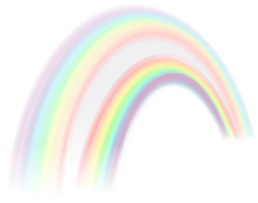 Garden Messages

[refresh messages]

[refresh garden]

¸✶.•´¸.⭐️•*´✶.
☆´¸.⭐️•★´ ✨¸.•`✶*⭐️ ☆´¸★
⭐️☽°*"˜☽✨❤️☆•Sprinkles!✨❤️☆•☽°*"˜⭐️

Visited x





Welcome to Fairyland!

To play, please

log in with your Facebook account

!

Garden Owners

and Oscar


Oscar is very excited for the new fairyland game x

Michelle's Part Time Rainbow Garden.

Legendary V11, 29/9/11 :)) Level 42 garden 9/01/13, 44751st fairy to find gold at BOTH ends of the rainbow :))

Garden News

Moonmoth

added this as a Favourite Garden!

(5 days, 14 hours ago)

Wildlife Spotted Here

Total Earnings: 273338 Diamonds

Fruits Harvested / Rainforest Adopted

[

info

]

9062 square feet


Garden Level

This Garden is Level 42

Garden Age: 9 years, 6 months


Time Is Frozen In This Garden!
The owners of this Garden have cast a spell to temporarily freeze time because they are unable to visit Fairyland for a while.

No plants can be watered here, but neither will they grow or die! If you wish, you may still leave a message here for when the owner returns...